WANT A SELECTION OF FREE TIPS EVERY WEEKEND?
JPW
Racing

Tipster
Professional Horse Racing Tipster
1. Receive text
A text will be sent that includes the tips for the day.
2. Receive email
We will also send an email – just in case!
3. Place bets
Open your favourite app and place your bets.
4. Read write ups
Click link in text, log in and read write up.
Welcome to JPW Racing Tipster
JPW Racing Tipster is a well established tipping service. We have been in the game since 2008 and have a big reputation within the industry. We are respected by many and have a big following.
We have made a name for ourselves in the big festivals and we have a profitable strike rate of 75% in festivals since 2014.
We have subscriptions available for just about anyone. If you are full time punter, we got you covered. If you punt just on the weekend we got you covered and if you just like your festivals then we also have you covered.
Whatever your needs we have a subscription available to you from Saturday Only to 365 days a year.
Our sole aim is to provide clients with the best horse racing tips around. With our team, filled with years of professional gambling experience, a wide range of knowledge and expertise, we can make horse racing very profitable for your everyday regular punter. All this based on one factor 'VALUE'.
Value is the key to winning, as every professional gambler would tell you. By value we mean you need an edge. With hours of research and studying every day we find value, which means we are able to spot a horse wrongly priced by bookmakers. If a bookmaker is offering 7-1 but in our book we have it as 4-1, then it's a value bet.
In this day and age finding these horses are hard and that's where JPW Racing Tipster comes into play.
​​​​​​​We have made a profit every year since 2008. If you are a new customer you are welcome to trial our service for 28 days for only £2.99.
All tips are sent via text message with the selections to place bets. At the end of the text message a link is also included so you can use your unique log in, via the website, to read the full write up on why each selection has been chosen.
By providing a write up for every tip this give you the customer full confidence that we have done our homework.
Want to know about JPW? Head over to our About page.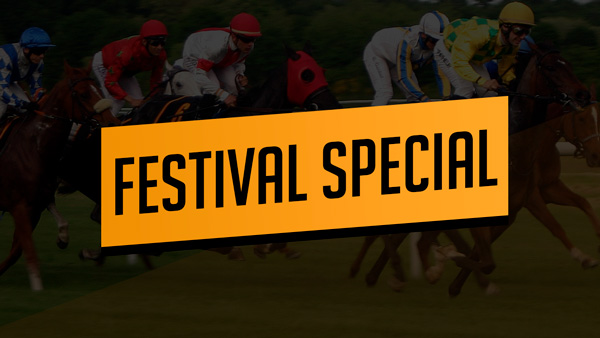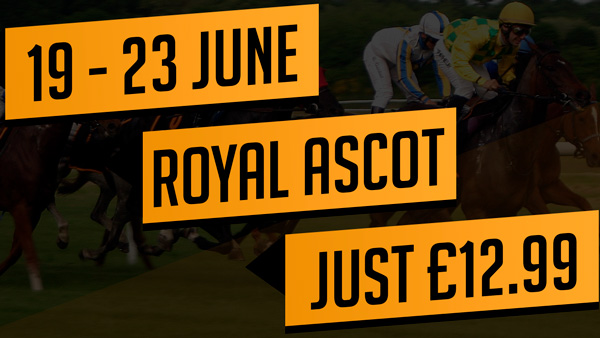 We have an excellent team who work hard to deliver results and thrive on excellent customer service. Although we can't make you a millionaire what we can offer clients is a 'HEALTHY PROFIT' tax free. Come and join JPW Racing Tipster today and let's beat the bookies together.
Thanks for reading and we hope you enjoy the service and some great winners along the way. Any questions drop an email to [email protected]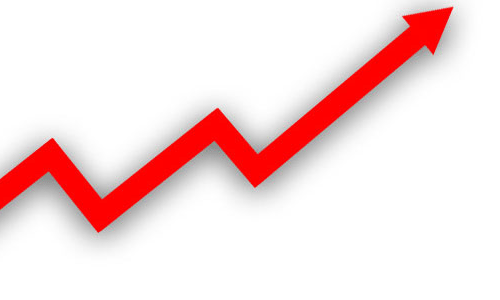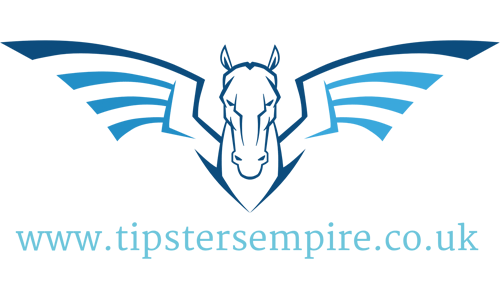 Latest posts from the JPW blog
It's all back by popular demand!The JPW 40 to Follow ebook (release date 25th October) and our Cheltenham Ante-post Service (starting on 15th November).​​​​​​​The National Hunt Season runs from 13th October 2018 to 27th April 2019. It's no secret that we love the...
read more
I approached this festival differently to how I have approached other festivals in the past. At the start of the festival I told everyone that Glorious Goodwood was going to be all about quality over quantity and patience may be needed. I may have made a few sweat but...
read more