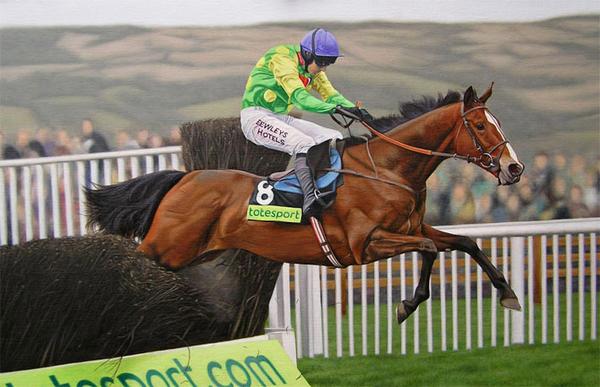 As you already know we have been marching on through with Irish Racing.
Unfortunately but no doubt the correct choice with people's lives at stake, as of midnight no sporting event, even those behind closed doors, will take place in Ireland until at least the 19th April.
That is Irish Racing until at least the 19th April and UK Racing until at least the end of April.
We are under no illusions that this could stretch out longer but for now those are dates we have been given.
We are going to really miss racing over the next month or two but there are bigger things going on in the world which are literally life or death, this is just our passion.
As we mentioned last week this is affecting businesses all over the UK and although JPW Racing Tipster will be absolutely fine, it is encouraging that the government will now hopefully be looking out for the self employed.
What does this mean as an existing customer?
Put simply everything will simply be put on hold.
1.0 – If you are a paying customer to an individual service, we will simply freeze your account. As an example – if you had 87 days left on your account, when the service you subscribe to resumes, we will manual adjust your account and add 87 days on from the resumption date.
2.0 – Same will apply on Festival, Weekend and Saturday subscriptions. We will also cancel all automatic payments via Paypal and any days you have left, as of today, will resume when racing starts again. When your end of subscription date is due, we will then email you to let you know and you can then reset up the automatic payments.
Going back to 1.0, they are all manual payments and none of them are set up as recurring.
Thank you from all at JPW Racing Tipster
I just wanted to end by saying Thank You for supporting JPW. 
We will still be providing a blog once a week on chosen subjects, which will be nice for everyone to read.
For now please all stay safe and look after your families. Continue to wash your hands and please continue to follow the strict guidelines set out by the government.
We have an emergency crisis going on in UK and the rest of the world and sticking to what we have been told, will save many many lives, as well as your loved ones. 
Stay safe, from mine to yours and it won't be long until we have the show back on the road.
All The Best