Want
FREE

Horse Racing tips every weekend from  

JPW Racing Tipster

?
We are one of the most established and trusted tipping services, within the industry. We have been in the game for 15 years, making consistent profits each year. We are a tipping service that now concentrates on quality racing. We simply don't have the passion for low grade racing anymore, so midweek we will concentrate on spending all our time looking ahead to Weekends and Festivals, which we are very passionate about. Four days at Cheltenham, Five days at Royal Ascot or a 1000 and 2000 guineas weekend special, is what it is all about. We will consistently be ahead of the the game and most importantly, making sure we find the value.
We are honest and trustworthy and the go to place for festivals and top quality racing action. All results are recorded on the the Results Page since 2015.
We offer a number of different services, which include, National Hunt Package, Festival Only, Saturday Only, Weekend Only or the Option to combine everything, in our joint packages – Festivals and Saturdays, Festivals and Weekends.
Every selection we send out is accompanied with a race preview, so you know exactly why we have chosen each horse. If you are new to JPW Racing Tipster, why not try our 28 day trial, for £2.99. You will not be disappointed.
There's tipping and there's JPW.
Have been with these guys for some time now through a lot of good days, and obviously the odd not good day, but whatever the outcome the work and reasoning is there for all to see and appreciate. Very trustworthy and tenacious and I wouldn't hesitate to recommend JPW Racing Tipster.
Absolutely brilliant tipster, has to be one of the best out there, keep up the good work.
First and foremost, I don't use tipsters on a regular basis. However, when the festivals come round, JPW is my go to service for adding profits to my own bets and trades. The tips are well researched with decent explanations and the tips are easy to access with text and email notifications. I whole heartedly recommend JPW for addition to anyone's betting portfolio.
JPW reasoning for his selections is second to none. He excels at the big festivals but his week to week analysis in his Scoop 6 and Yankee pools is equally good. More than just a tipster. I really think I get value for money and would highly recommend.
A top class service whose insights and reasons for selections for well explained.
This sort of concise thinking gives you a service you can in rely on.
Would recommend to anyone.
Never had a trust issue of any kind with these people. They are reliable, prompt to answer questions and the tipping is thoughtful, reasoned and, unusually well written.
1. Receive text
A text will be sent that includes the tips for the day.
2. Receive email
We will also send an email – just in case!
3. Place bets
Open your favourite app and place your bets.
4. Read write ups
Click link in text, log in and read write up.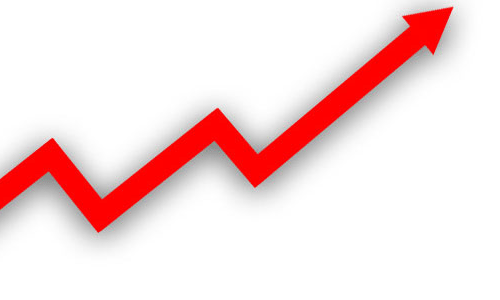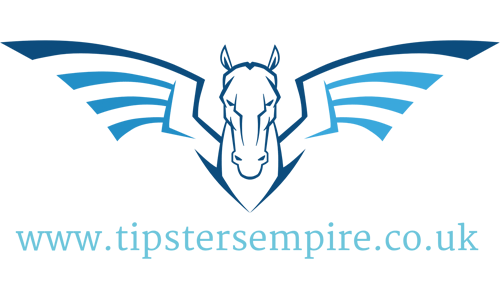 We have an excellent team who work hard to deliver results and thrive on excellent customer service. 
Any questions drop an email to [email protected]
Latest posts from the blog